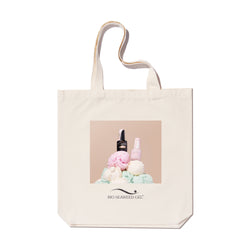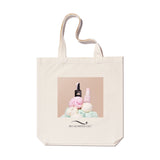 Bio Seaweed Gel canvas tote bag featuring #289 Sugarcoat print.
40 cm x 40 cm x 10 cm

100% Cotton

Cute bag
This bag is not only cute! It's great to carry my Bioseedweed supplies when i need to go to a client's home that cant make it out.
Hi Jackie Bradley,
Thank you for taking the time to review Canvas Tote Bag.
We are so happy to hear it's useful.