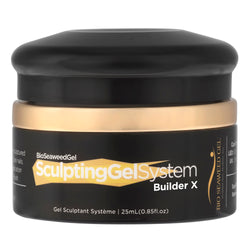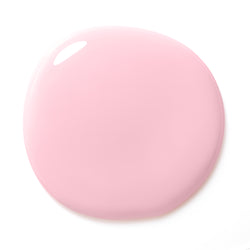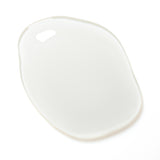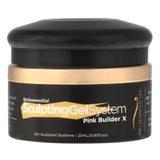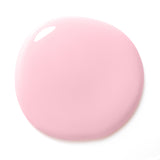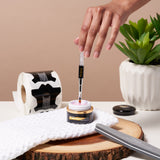 Use the extra strength Builder X Sculpting Gel as the key product to create the length and strength of the nail enhancements. Eliminates heat spikes.

Ideal for weaker nails or longer extensions.

Available in Clear and Pink colour choices.

Individual Size: 25mL (0.85 fl. oz)
AS SEEN ON HUNTER SCHAFER
Purpose:

Strengthen gel overlays, fortify artificial tip or sculpting extensions
Benefits:

No primers or bonders required

No heavy sanding required prior to application

No staining or discolouration to nails

No air-dry time, cures in LED/UV lamp

Self-leveling formula

Flexible and does not crack

Enriched with vitamins and minerals

Easy soak-off removal 30+ applications per jar
Bit of a learning curve...
It's REALLY sticky, so have some alcohol handy for clean up. If your nails are think like mine, you're going to love this stuff!
so easy to use
Really simple and levels very very well
Just Amazing!
I've been using this gel for a couple of years now and I cannot stress enough how good this product is. It's super strong (comparable to acrylic), lasts 4+ weeks, there is no smell to it, it's easy to apply, easy to remove.. it's just a really really good product.
Perfect gel
I am using this gel for a long time and I'm really happy with it
Gentle and Safer
So glad to have this product available. Acrylics were hard on my nails and I became reactive to it. Using forms and the BSG takes a bit of practice but in the long run it's so much cheaper than a salon and much easier on the nails.
Good day Brenda,
Thak you for leaving us a review for Builder X Sculpting Gel.
We are excited to hear you are glad to have this product available.